O Agro Gold WS
Manufacturer: Agro Research International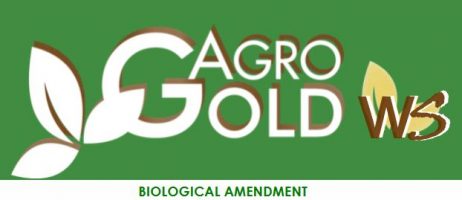 Agro Gold  is available in the following sizes:  1 gal (4 gal case), 144 gal pallet
Product Name
Product Manufacturer
Agro Research International
Product Type
Description
Biological amendment
Soil enhancing bacteria for all crops containing a blend of Bacillus and Lactobacillus.
Indications
For use in intensifying organic mineralization and plant nutrient uptake.
Agro Gold  –  Info and Media Learning Center
Presentations, Studies, and other Technical Info (Graphs, Charts, etc)
Notes
Agro Gold is also an integral part of the Weed Slayer KITT Herbicide.  In this use it serves as an adjuvant to enhance the uptake and transport of the Weed Slayer active ingredient.