O MVP
Manufacturer: Douglas Plant Health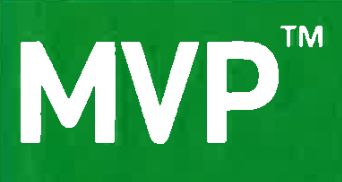 MVP is available in the following sizes: 2.5 gal, 5 gal case, 30 gal drum, and pallet tanks
Product Name
MVP
Product Manufacturer
Douglas Plant Health
Product Type
Soil Treatment / Plant Nutrition / Microbial
Description
Applied to the soil, MVP both supplies and stimulates diverse soil microbial life.   It also improves soil water retention capacity as a result of degradation of organic materials in the soil.  It is a naturally derived broad spectrum microbial blend.  MVP enhances the productivity of soils by improving the bacterial profile (diversity, ratios) of the rhizosphere.
Indications
Beneficial for all soils and crops.  Functions as a biological soil conditioner, enhancing the rhizosphere environment through microbial action and interaction.
MVP   –  Info and Media Learning Center
Presentations, Studies, and other Technical Info (Graphs, Charts, etc)
Notes
Similar in function to DPH SP-1, but at a lower price point.